Welcome
I'm Barbara Brown, a professional cellist and cello teacher. I teach private cello lessons in my home studio in Silver Spring, Maryland. I instruct students of all ages and levels, from the youngster just beginning to take lessons, to the high school student preparing for orchestra auditions, to the adult hoping to fulfill their dream of playing an instrument or wishing to resume playing after a long absence. If you're interested in cello lessons, please consider studying with me.
Playing the Cello is Fun and Rewarding
The cello is not the easiest instrument to play, but mastering it provides a strong sense of joy and accomplishment. As a cello teacher I strive to create a light but productive learning environment where my students can achieve their goals. I believe that music can play an integral part in a person's education and contributes greatly to their ability for self-expression. My responsibility and commitment as a teacher is to provide well-prepared instruction to help each student use their abilities to realize their musical ambitions. The following are some of the reasons you should consider studying the cello with me: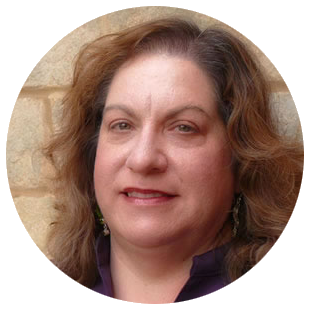 Experienced Teacher
I have been teaching cello lessons to students in my private studio for over 30 years. I've taught students of all ages and abilities, including some with learning disabilities, and I know what it takes to get results.
Accomplished Performer
I perform regularly throughout the Washington-Baltimore area as a freelance cellist, and over the years I have performed with many of the area's top orchestras and ensembles as well as with a variety of rock and pop artists.
Tailored Instruction
I believe each student requires individualized attention. Rather than using a single approach, I tailor my teaching methods to the unique needs of each student in order to help them reach their full potential.
Student Achievement
Many of my cello students have earned positions in local youth orchestras and some have gone on to be accepted into university music schools.
Reasonable Rates & Scheduling
I think you'll find my rates are reasonable for quality cello lessons in the Washington metropolitan area. I think you'll also find my flexible scheduling policies will help you fit lessons in to your busy schedule.
Convienently Located
My studio is located in the Four Corners section of Silver Spring, Maryland and is easily accessible from Washington D.C. and the nearby Maryland and Virginia suburbs.